About Us
Last Update : Tue - Jun, 16 2020 15:18:58 [ Read counter 44,879 ]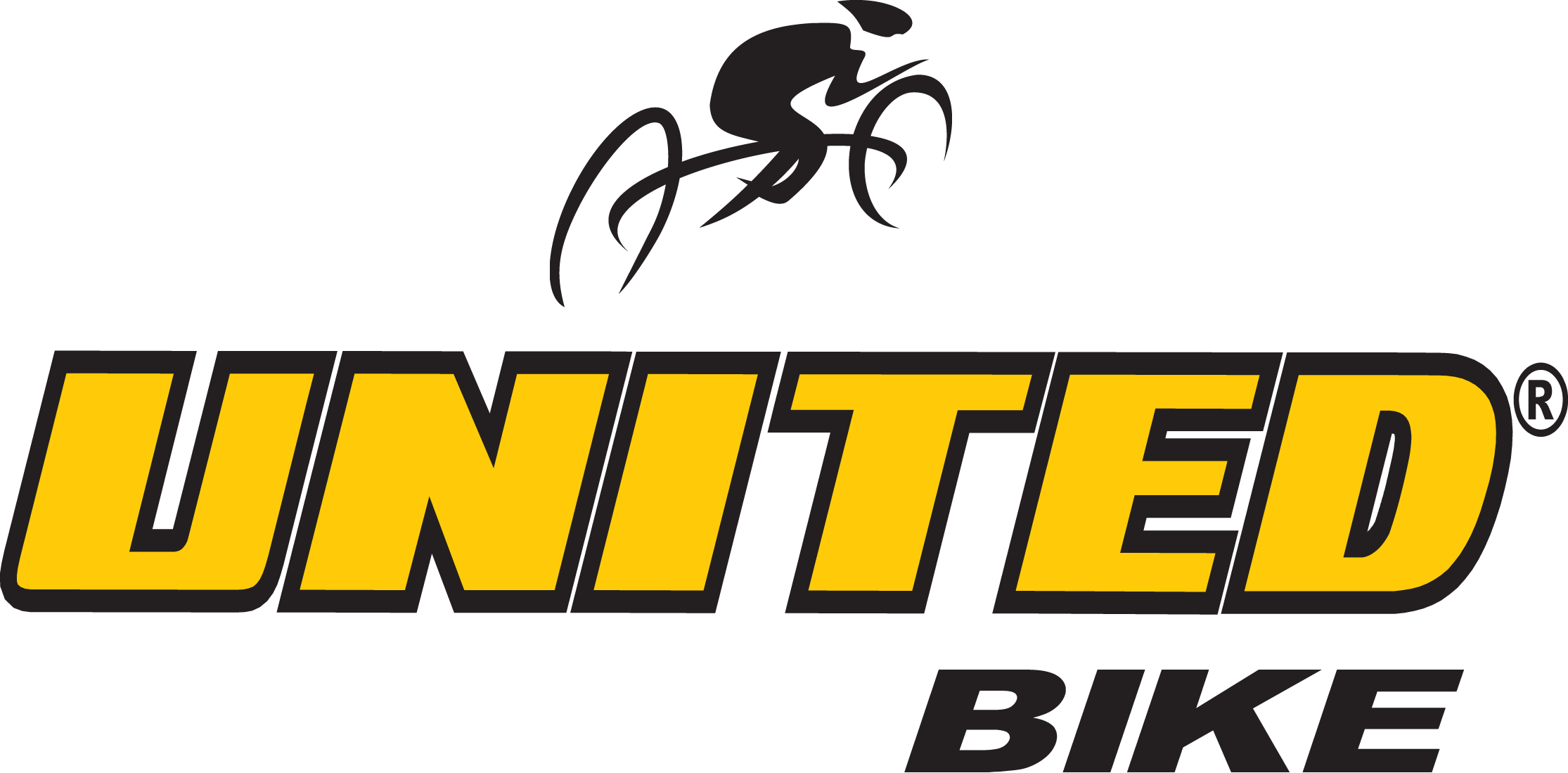 Thank you for considering UNITED Bike and for allowing us to introduce you to our bicycle manufacturing companies - PT. Terang Dunia Internusa, with its headquarters in Jakarta, Indonesia.

One of the largest bicycle manufactures in Indonesia and fully-equipped to export our products globally, we are a privately-held, operated enterprise with a proud tradition and nearly 50 years of experience in the bicycle industry.

With historical roots in the bicycle spare parts business, we began designing and manufacturing our own bicycles in 1991 under the brand name UNITED Bike. Now, more than 19 years after the first UNITED rolled off our first factory assembly lines in Indonesia , our Product line - which now features a full range of mountain bikes, BMX bikes, city bikes, electric bikes and childrens bikes - has become one of the most well-known, fastest-growing and widely-accepted bicycle brands in Indonesia, Asia and beyond.

Reputations are earned through hard work, dedication and attention to detail and as our business has grown our customers have come to appreciate and depend upon the consistent combination of quality, price, and service that we offer. So we enter every with the goal of effectively managing our growth to meet the rapidly increasing demand for our products while remaining totally committed to the fundamental principles that have led to our success thus far - offering the highest quality and most innovative bicycles at the most competitive prices and with the most attentive and dependable customer service.

We encourage you to explore and experience for yourself the benefits of a business relationship with our companies and UNITED Bike - Bike of Excellence and Pride.
Image Gallery
---